Podcasts
Borough on BookD is a selection of interviews from The BookDPodcast brought to you by HarperCollinsPublishers. It's a selection of Borough authors in conversation with Borough's editor Charlotte Cray, so it's Borough times two.
On each episode we discuss a Borough author's new book. It's a chance to hear how ideas are born and how the novel writing process is endured, how characters start whispering in your ear and how to get that down. And the best part of these conversations might be the tangents; talking about books always seems to lead to debating the meaning of life, but in a good way, we promise. Hear about what your favourite novelists are reading themselves, why they had to write these books and what/who/where inspires them.
We hope it is as though you the reader are sitting with the authors yourselves. Featured on BA Flights, available on iTunes and Soundcloud, this is Borough on BookD. Plug in, dive in to the podcasts.
---
Listen Now:
SUSIE STEINER on Missing, Presumed
---
JOANNA CANNON on The Trouble with Goats and Sheep
ROB EWING on The Last of Us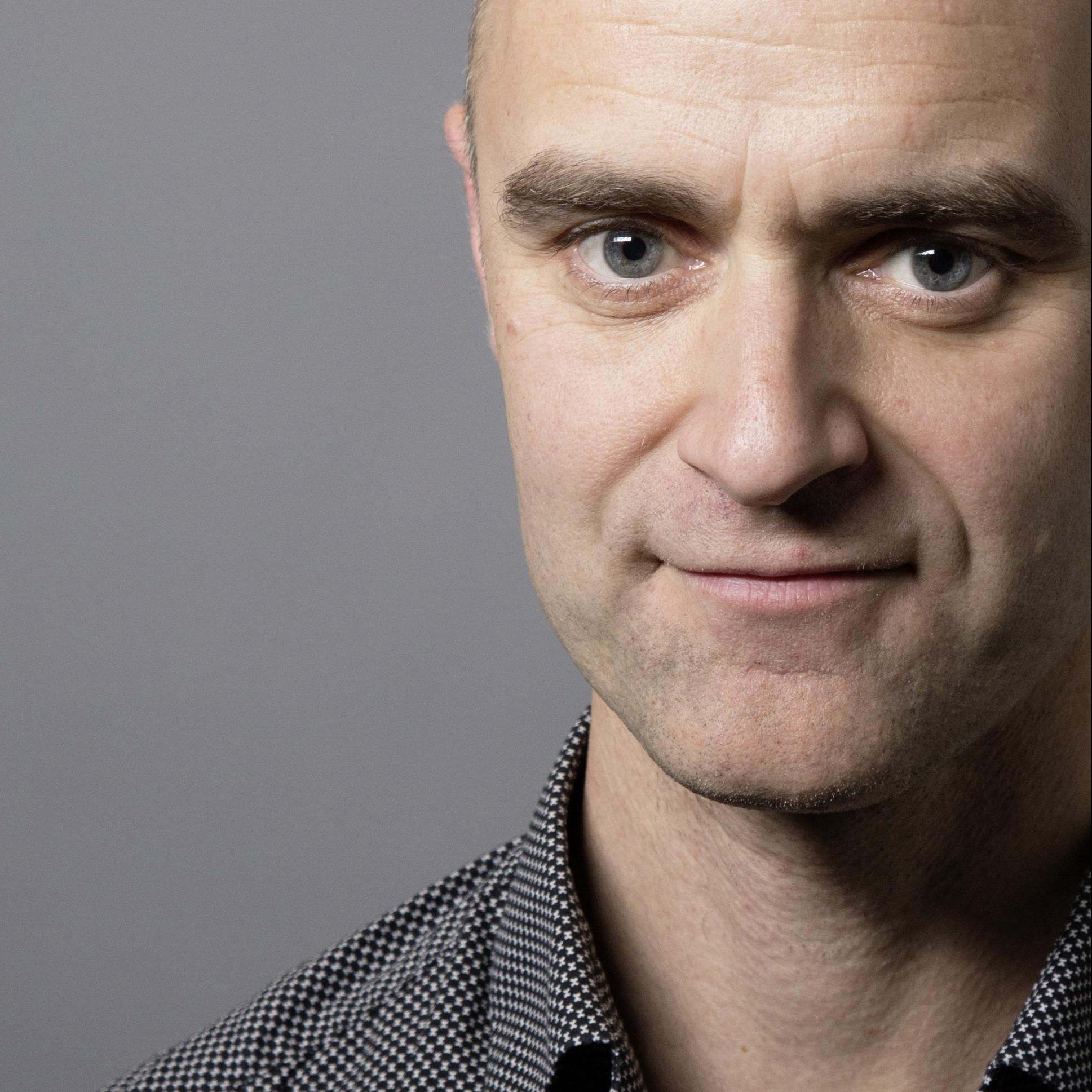 ---
KATHLEEN ALCOTT on Infinite Home
---
MATTHEW PLAMPIN on Will & Tom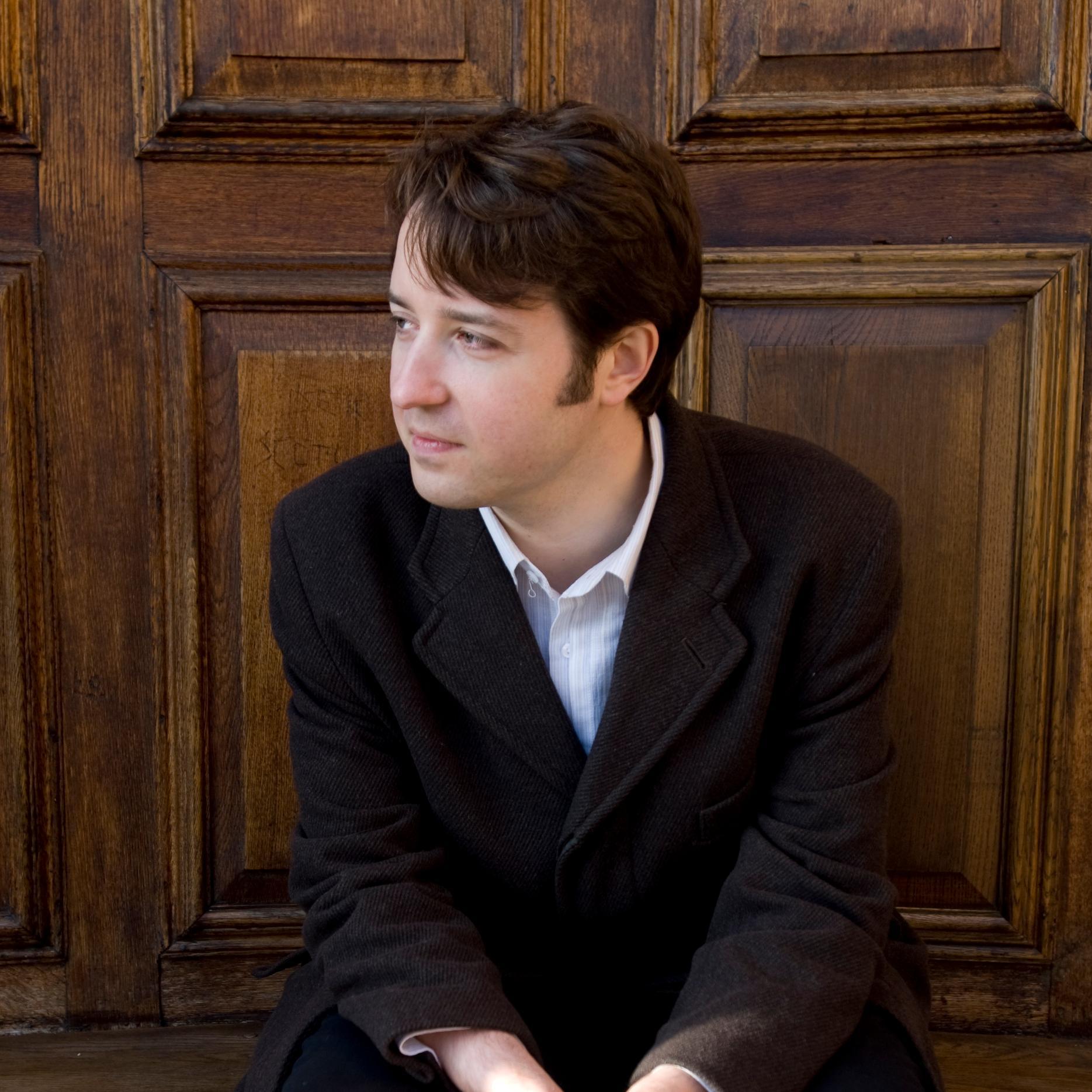 ---
ANDREA BENNETT on Galina Petrovna's Three-Legged Dog Story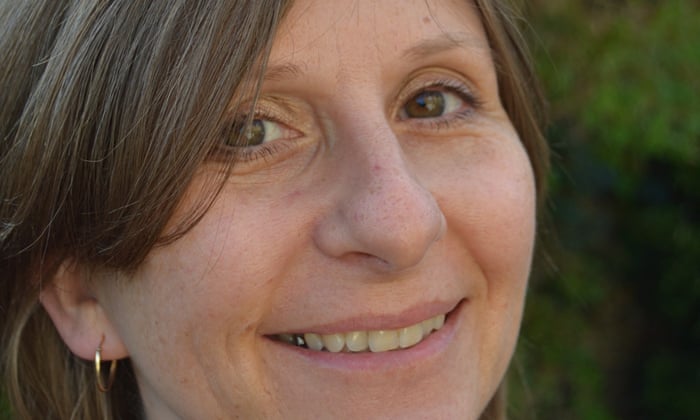 ---
ALEXANDER MCCALL SMITH on Emma